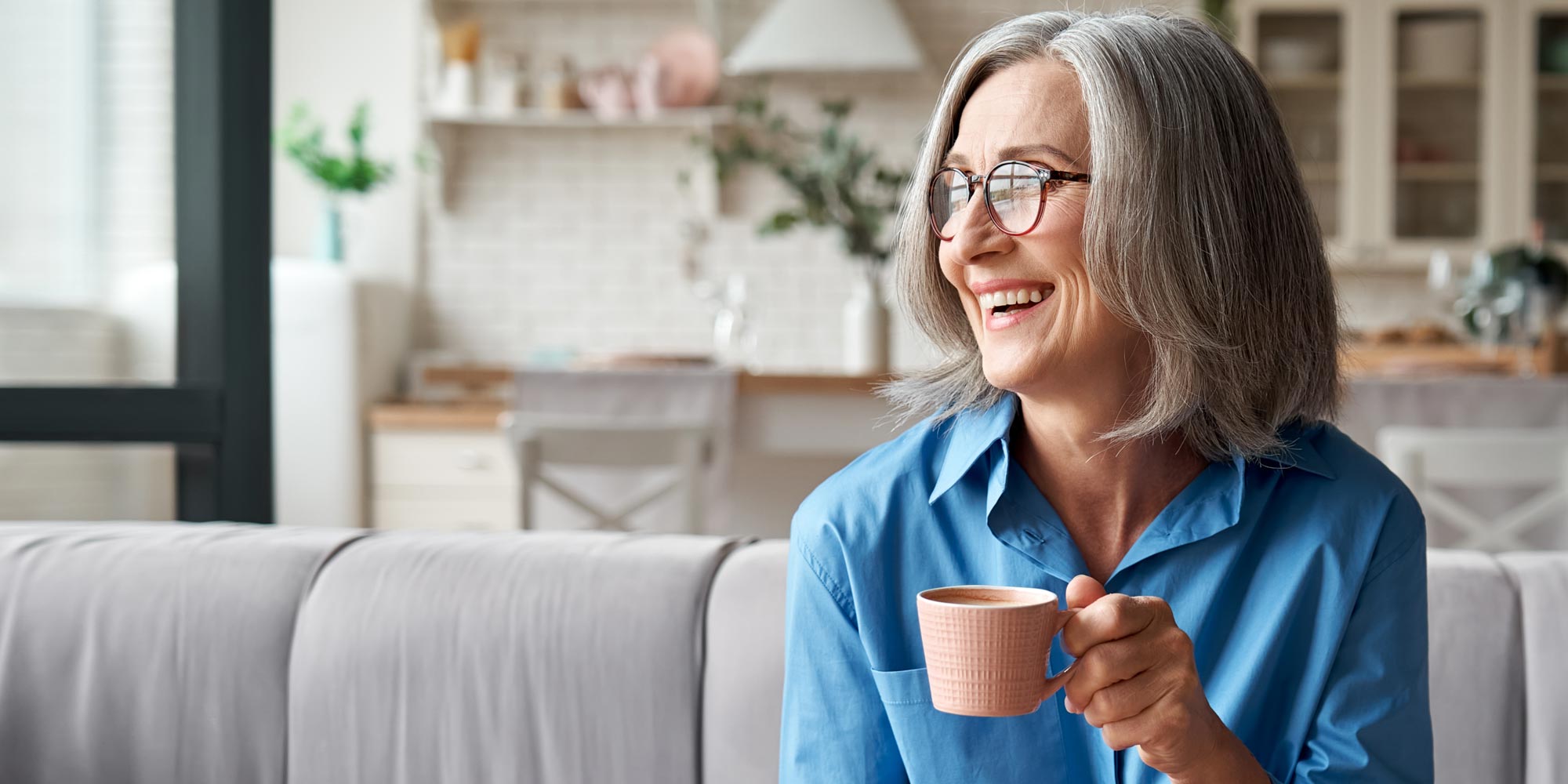 Submission received - Concord, CA
Thank You
Your Form/Inquiry Has Been Submitted.
Thank you for completing our brief survey. At Smile Makers Dental Care, we are devoted to giving you the most choices over your dental care. Our experienced team will review all your options to help you find which is best for you. We will be in contact to determine candidacy for dental implants shortly.
– Smile Makers Dental Care Team
Many dentists treat their craft as their job, Dr. Ewing is fortunate to be able to practice his passion. He pursues excellence in everything he does which allows him to constantly be looking for innovative ways to bring the best care possible to every patient. Dr. Gavin Ewing found dentistry when he was invited to shadow his mentor and family dentist in junior year of college. He was immediately attracted to the opportunity to make an impact on patient's lives through providing excellent dental care. He finished his BS degree in Chemistry at The College of New Jersey and continued his education at Columbia College of Dental Medicine. At Columbia he was active in student government and did research on helping patients manage their dental anxiety.
Dr. Ewing
Read More
Full Mouth Dental Implant
Full mouth dental implants are the most efficient way for patients to replace multiple missing teeth. By using a post to anchor directly to the jawbone, full mouth dental implants ensure that the patients jaw health will remain intact for the rest of their lives. Full mouth dental implants are made from high-quality material that is indistinguishable from your natural teeth and will keep you looking your best.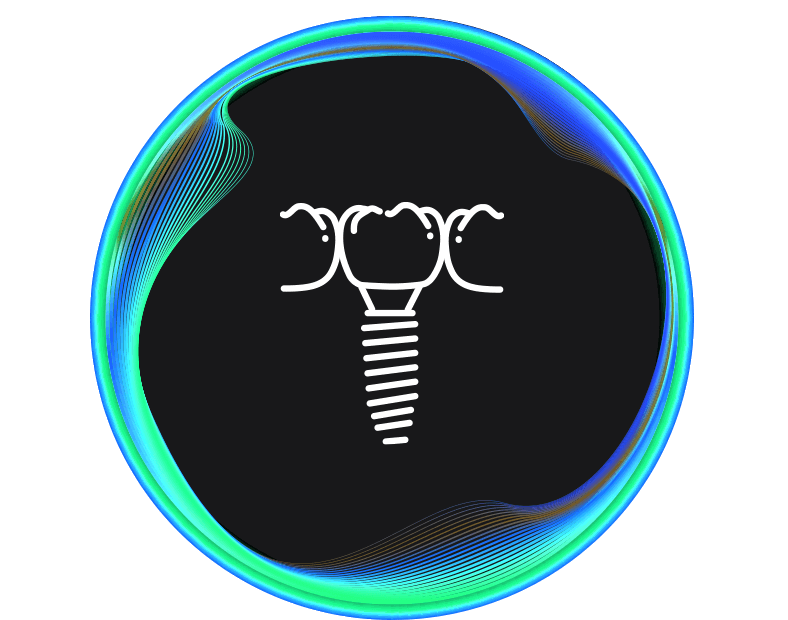 Whether you are missing multiple teeth or just one tooth, dental implants are the most versatile option when it comes to replacing teeth. Dental implants can replace teeth individually or full arches. The posts that anchor to the jawbone can support either one replacement or other options such as implant supported dentures or zirconia fixed bridges and will keep the jawbone from shifting and recessing.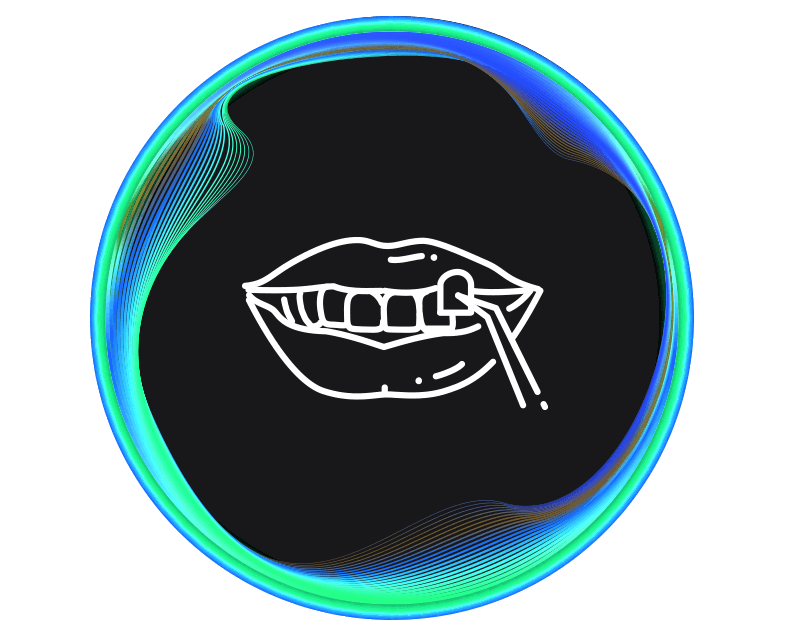 For patients who want to fix their smile for cosmetic reasons, porcelain veneers can correct smile imperfections and allow for patients to keep their smile looking it's best. Veneers require small amounts of the tooth to be shaven down to fit properly on the tooth and will not fix any oral health issues. Veneers are made from a highly durable ceramic that will last for years.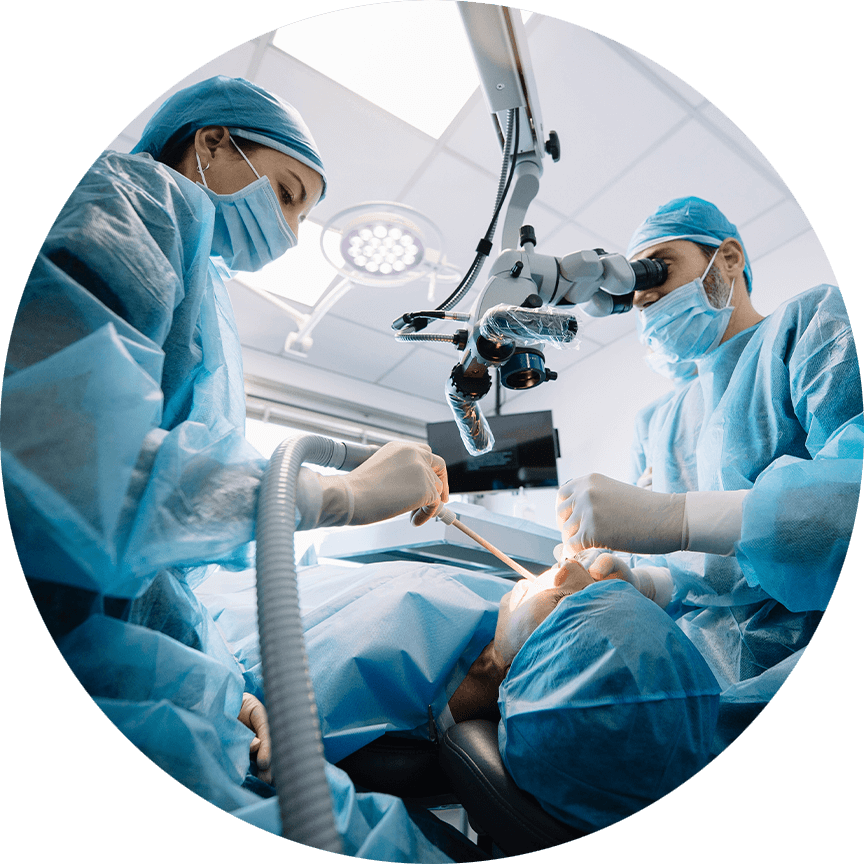 Achieving Restored Smiles with the Latest Technology and Expertise
The Yomi® dental robot takes the art and science of dental implants a step further by providing audio, visual and physical feedback to guide the surgeon in precision implant placement. It's interesting to note that while robotic surgery has been around for over two decades, the Yomi robot is the first and only FDA-cleared robot-assisted dental surgery system available in the United States. Its clearance for general dental implant procedures in 2016 and for full mouth dental implants in 2020 indicates its safety and effectiveness in performing complex dental procedures. 
The Yomi robot has been used to place more than 10,000 dental implants since its FDA approval and is making headway for dentists in dental implant surgery. By combining the expertise from Dr. Ewing with the precision of a robotic system, Yomi can help deliver transformative dental implant results that can improve patients' quality of life in Concord, CA.
Our Patients tell the story best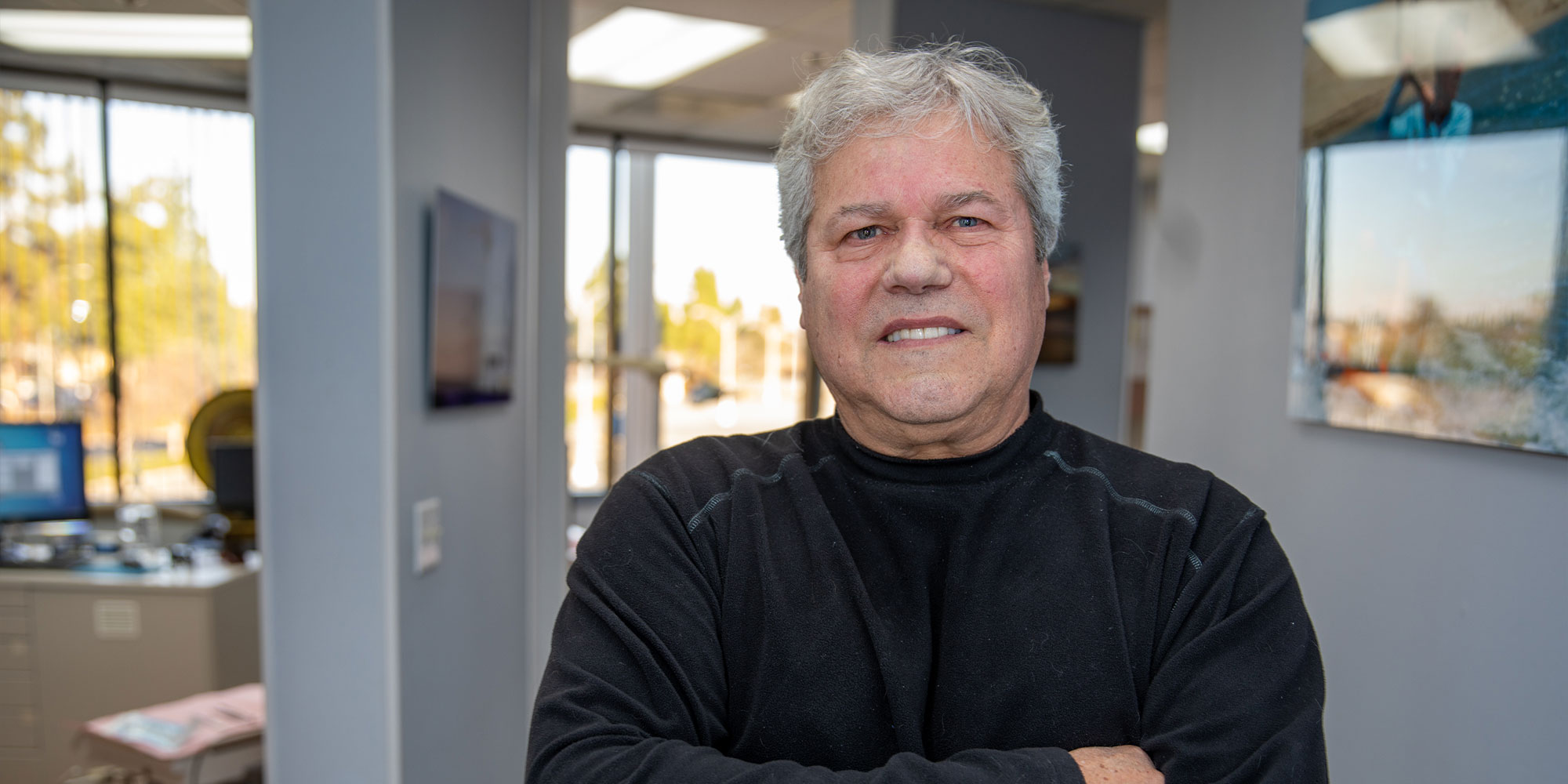 I Knew That I Needed To Do Something Drastic To My Smile, Veneers Gave Me The Smile That I Always Wanted!
Bob -Veneers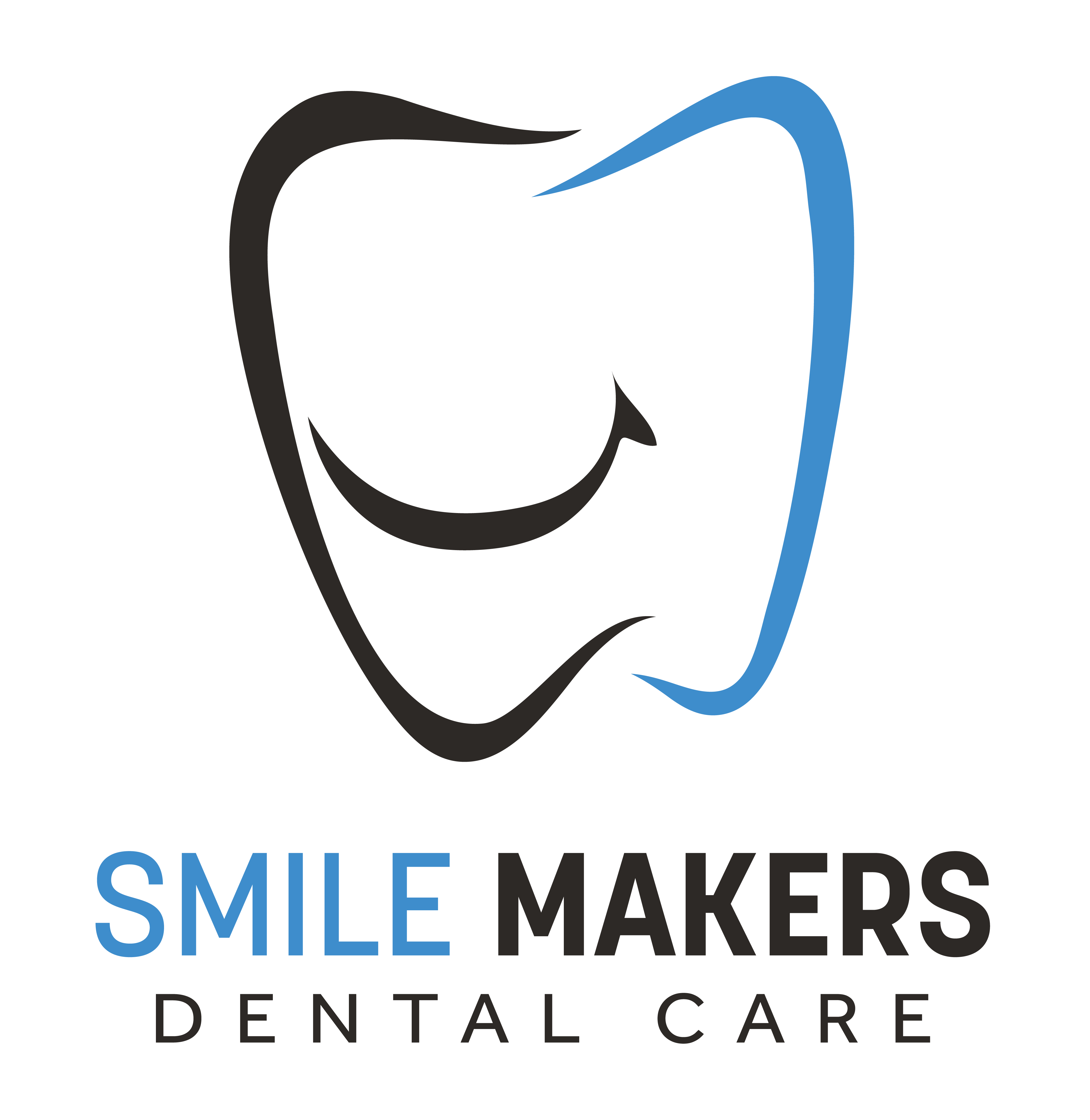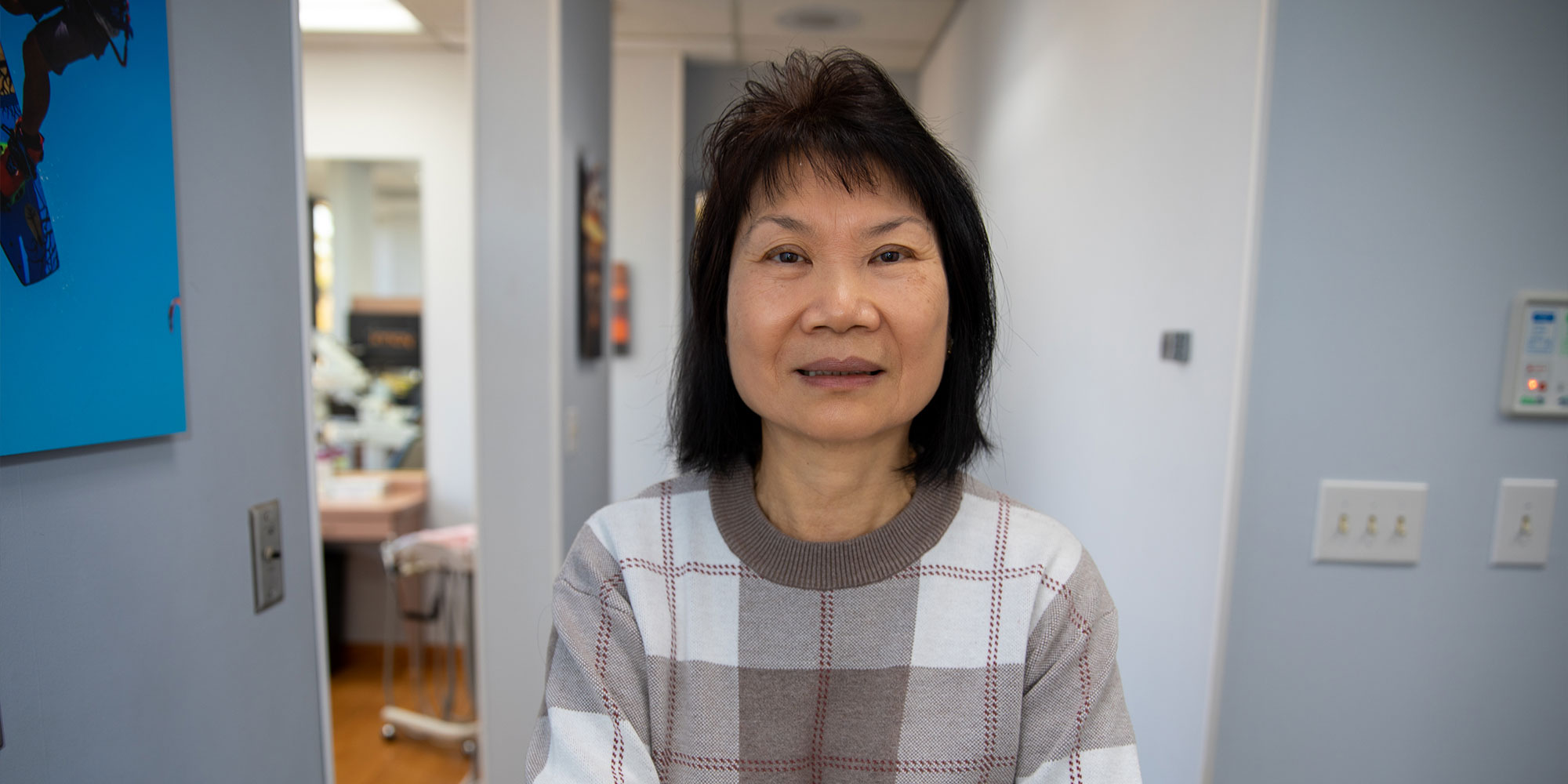 Dental Issues Affected My Overall Health, Dental Implants Improved My Entire Life!
Betty - Upper/Lower Full Arch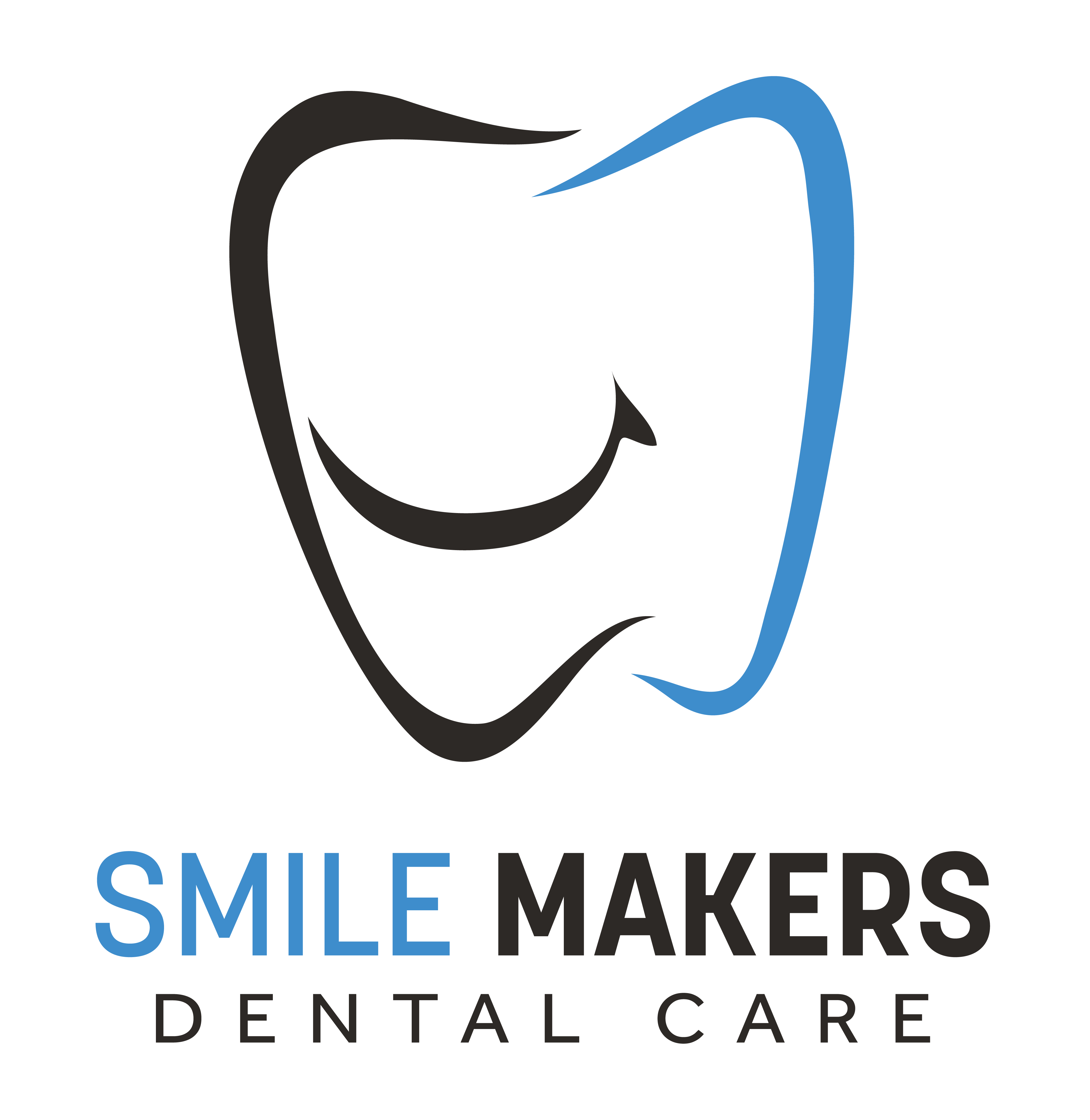 Learn More About Our Practice.
New Patients:
(925) 304-3791
Current Patients:
925-685-9339
Address:
901 Sunvalley Blvd. Suite 240, Concord, CA 94520
Office Hours:
Monday – Thursday | 8am – 5pm
Friday | Appointment Only
Saturday & Sunday | Closed